With the launch of the new "311" piloting program for the new generation of entrepreneurs in Huzhou at the end of 2018,
on the morning of February 15, Hu Jingjing, director of the Standing Committee of Huzhou Municipal People's Congress,

led a team to visit the investigation and the director of the Standing Committee of the County People's Congress. Lu Weimin,

accompanied by the Standing Committee of the County Party Committee and the Minister of the United Front.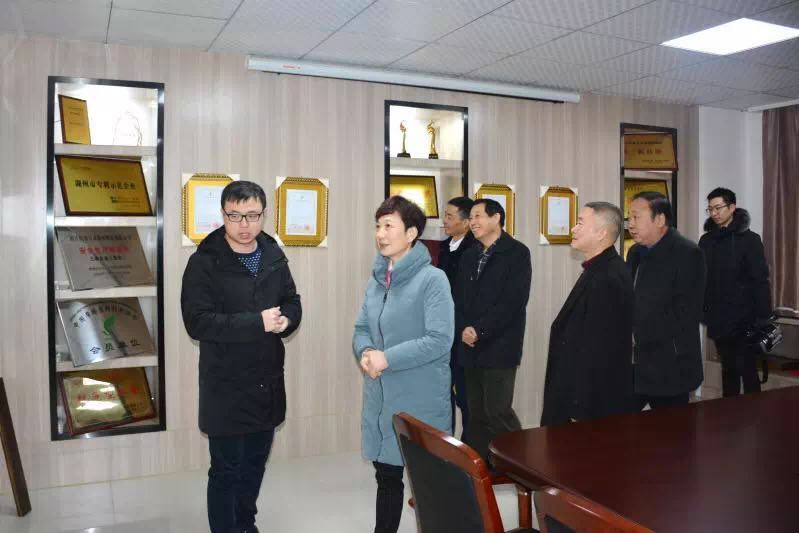 Visiting the research team to visit the company on the spot, understand the production situation after the Spring Festival,
communicate and listen to the development plan.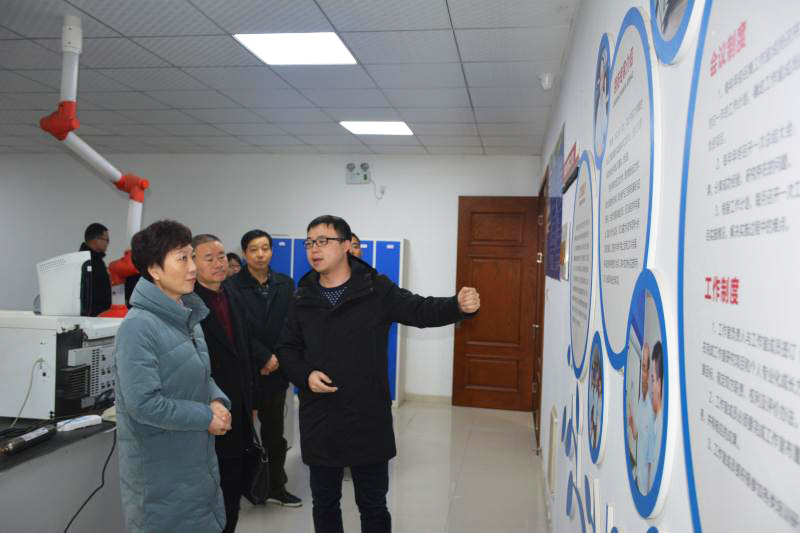 At the subsequent symposium, I learned about the difficulties, problems and suggestions in the operation of the company,
and jointly explored the root causes of the problems on the spot to solve problems for the enterprises.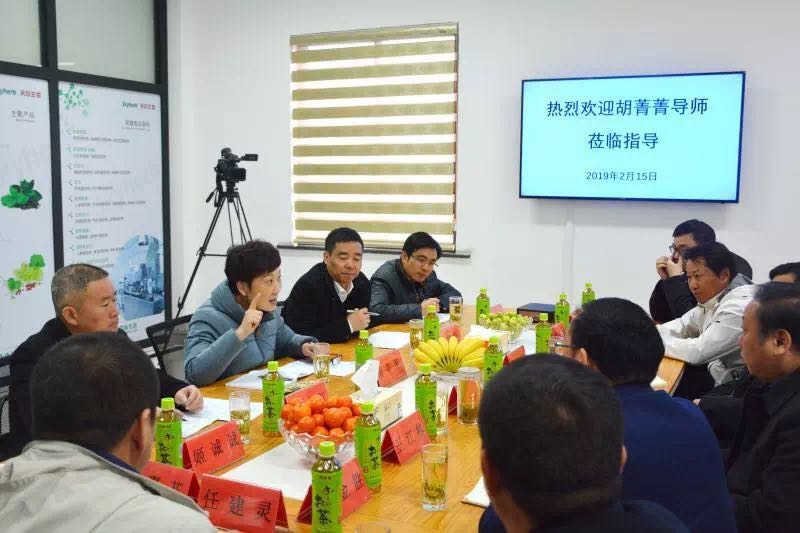 Hu Jingjing affirmed the Hangjiao Group's contrarian growth in the high environmental protection and environmental protection
environment and the severe external economic environment, and said that the county party committee and county government

should increase the care and concern for the new generation enterprises for the problems encountered in the development of

enterprises. Adhere to planning and guidance, constantly improve supporting facilities, strengthen risk prevention, and find

ways to help enterprises become bigger and stronger. At the same time, enterprises must also cooperate with each other, learn

from each other's strengths, and promote common progress; we must concentrate on and focus on the main business, and continue

to be stronger and better; we must strengthen communication, integrate resources, and unite development.