On the morning of February 20, the 2019 demonstration area Anji District Industrial Economic Development and the "6+N" Mudu Promotion Action Promotion Conference was held in the County Administrative Center.

The main task of the meeting is to hold high the great banner of Xi Jinping's new era of socialism with Chinese characteristics, thoroughly study and implement the spirit of the 19th Party Congress, and review and summarize the economic work of the demonstration area in 2018 in accordance with the deployment requirements of the Central, Provincial, and County Plenary Meetings and Economic Work Conferences. And the main achievements of the "6+N" acre upgrade operation, while fully deploying the work focus of the Anji Division of the 2019 demonstration zone.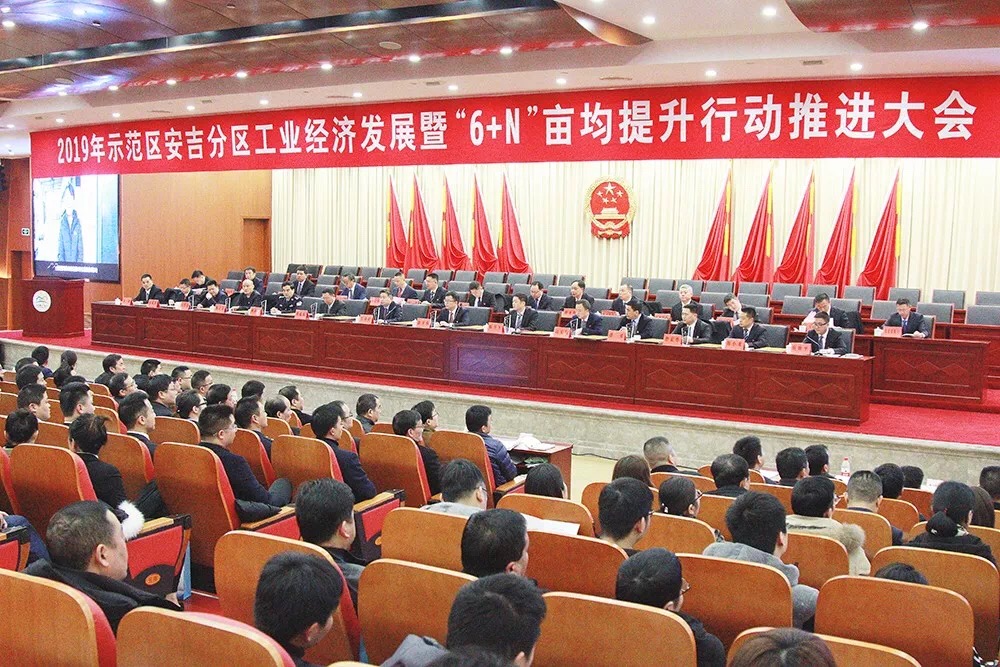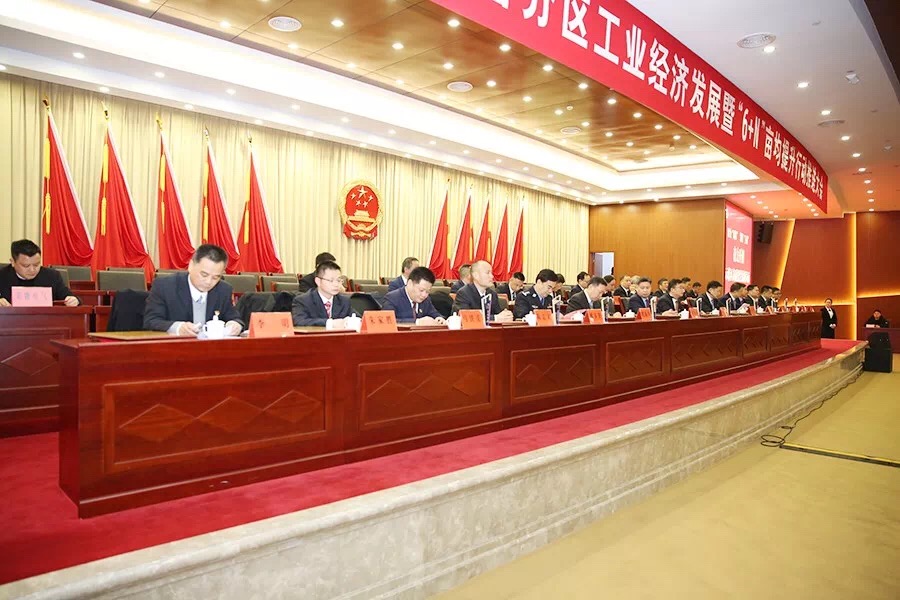 The meeting notified the list of "Top Ten Taxpayers" and "Top 100 Enterprises" in the 2018 demonstration zone. Zhejiang Hangmo Group won the "Top Ten Taxpayers" and "Top 100 Enterprises in the County" in the Anji County Demonstration Zone. Provincial innovative demonstration of small and medium enterprises, "Zhejiang key high-tech products enterprises" title.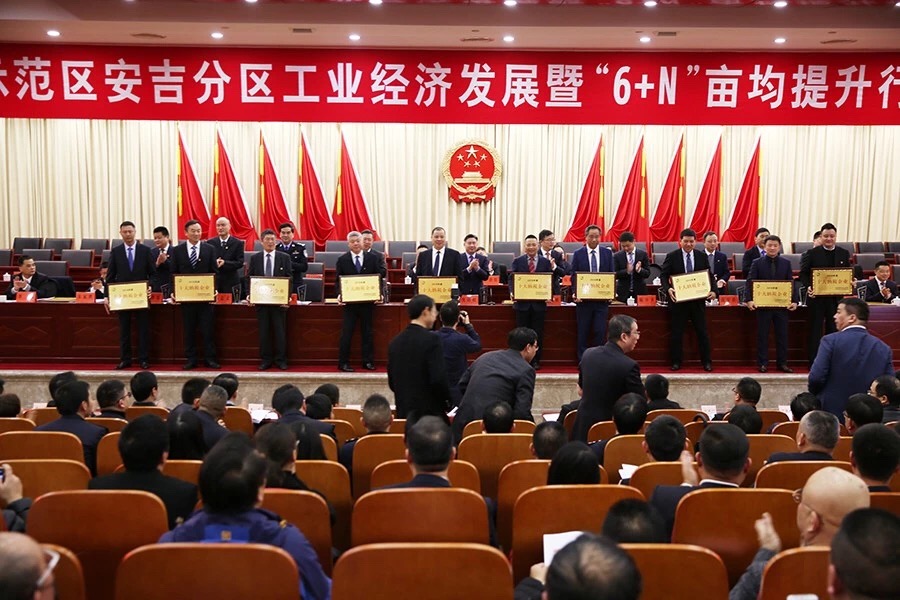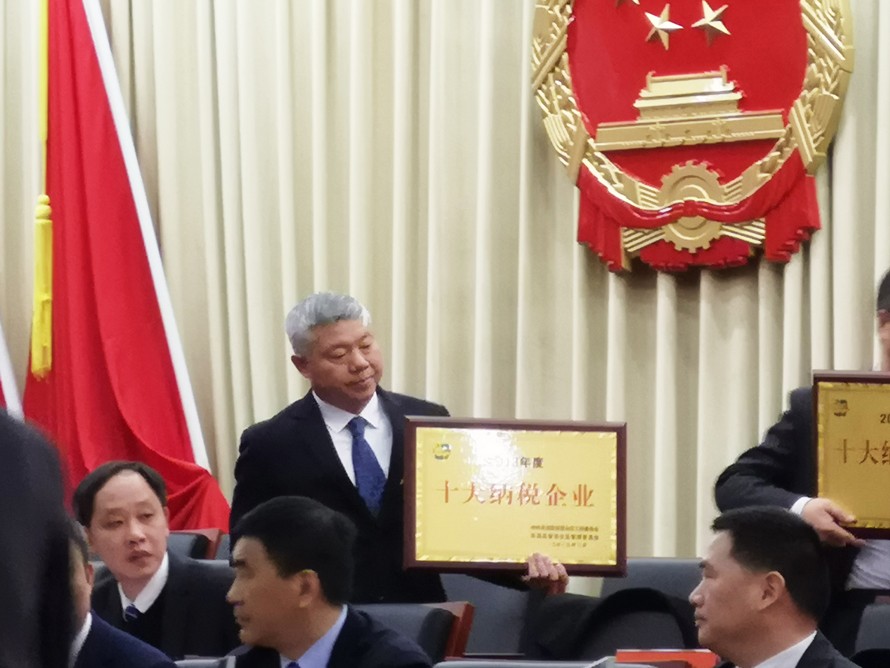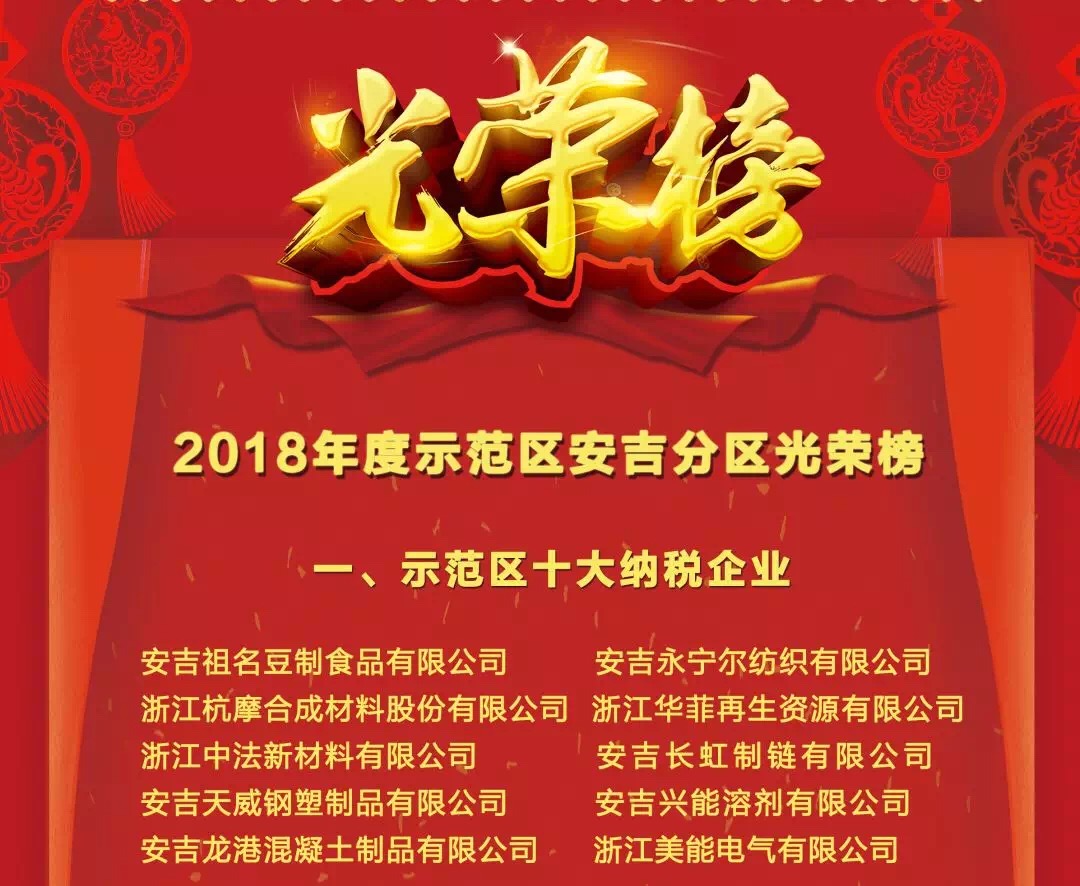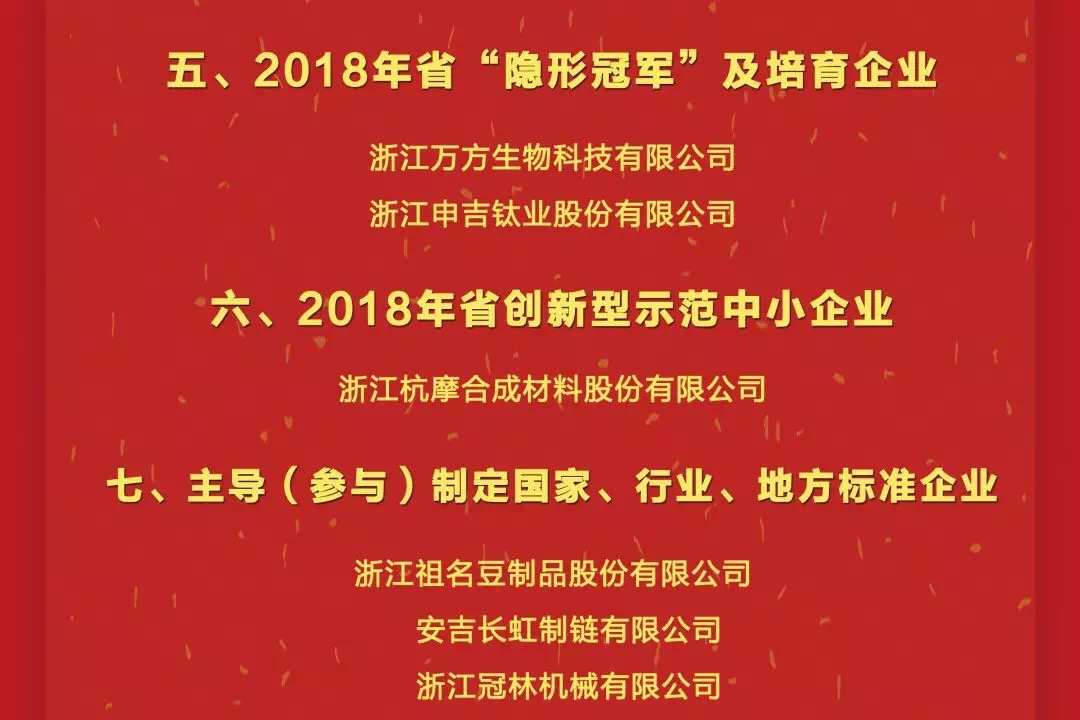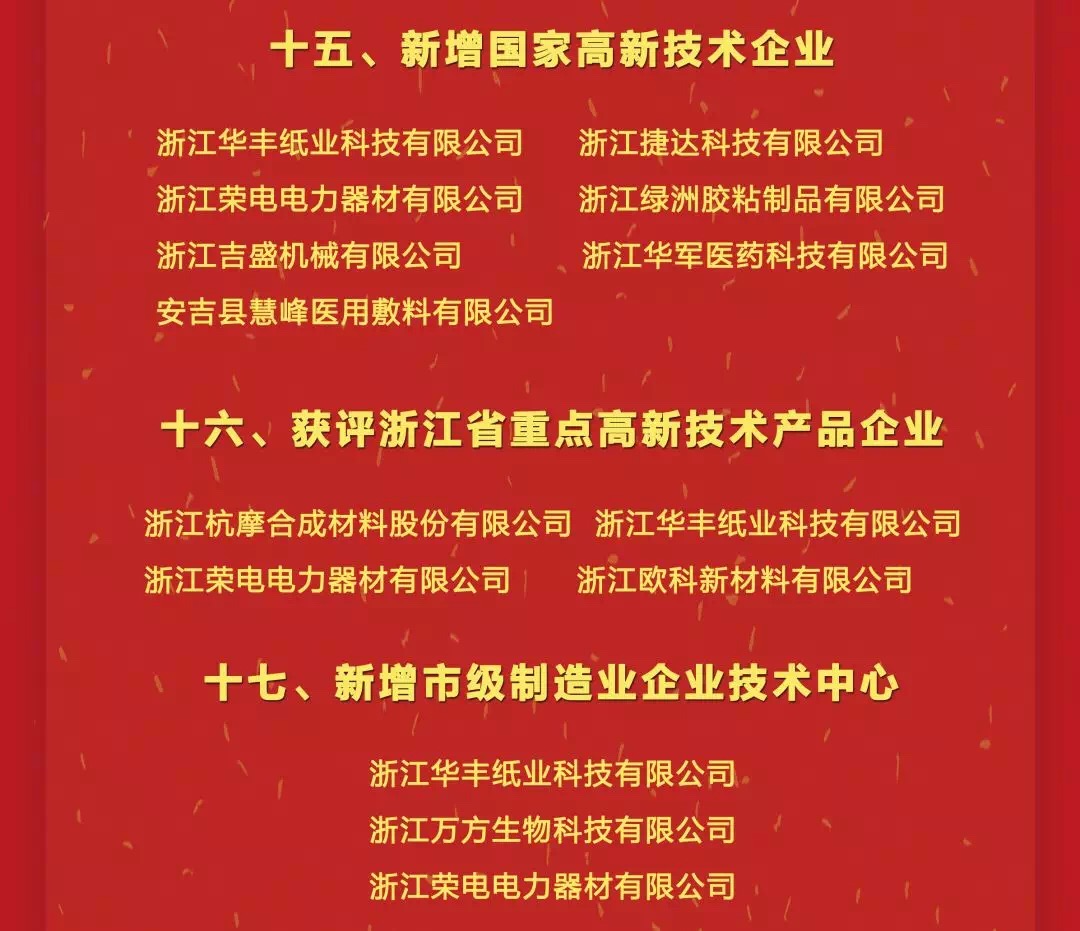 Shen Xiaoyin, chairman of Hangmo Group, spoke on behalf of outstanding enterprises.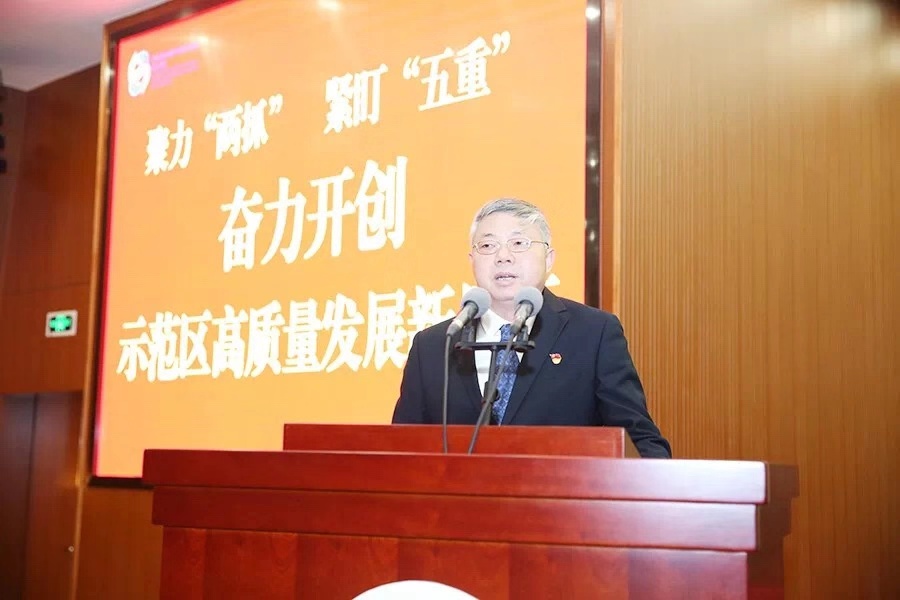 The Hangmo Group will strictly follow the deployment requirements of the county economic work conference, further tighten up, tighten up and implement it, and comprehensively implement the implementation of the "1036" reform and development work of the county party committee with a more inspiring spirit and a more high-spirited spirit. More pragmatic measures, strive to create a new situation of high-quality development of the Anji district in the demonstration area, and celebrate the 70th anniversary of the founding of the People's Republic of China with outstanding achievements, and make a new demonstration area for the development of the county's "two together and one beauty" Great contribution!